WARNING: This product contains nicotine. Nicotine is an addictive chemical.
Ooni Fyra 12 Wood Pellet Pizza Oven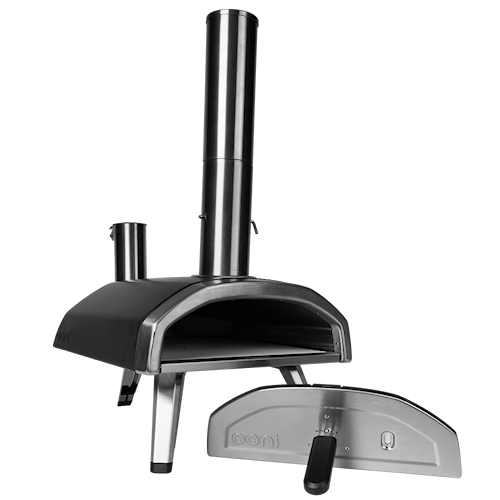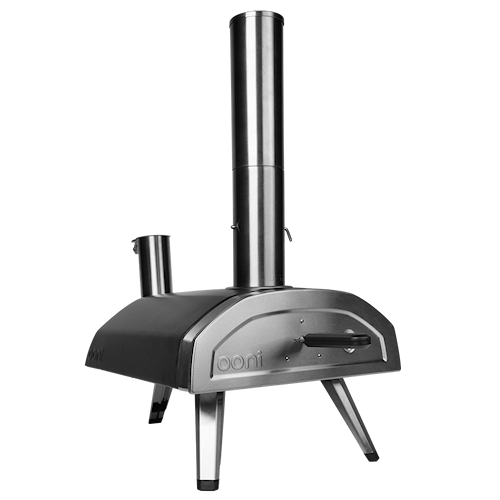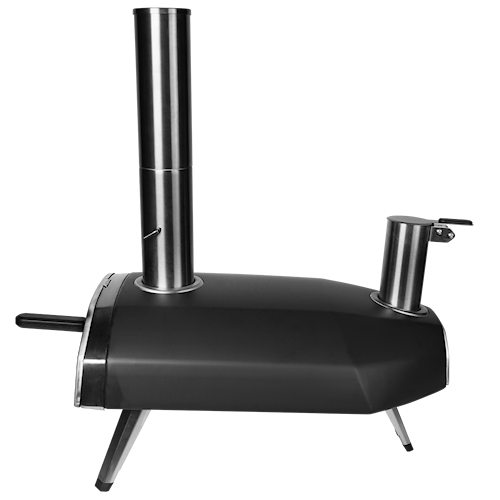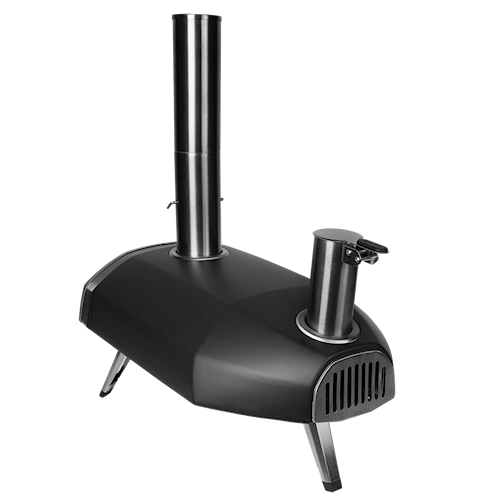 Ooni Fyra 12 Wood Pellet Pizza Oven
Low on stock
Get wood fired pizzas in just 60 seconds with the Ooni Pizza Oven. The hardwood pellet fuels consistently high heat that reaches 950°F (500°C) in just 15 minutes making it easy to craft delicious pizza creations from home.
HOW IT WORKS
ENTER CODES

Peel bottom label to reveal reward code. Enter up to 60 codes per month.

COLLECT POINTS

Get 15 points for every reward code and look out for chances to earn bonus points.

SHOP REWARDS

Browse more than 50 reward items and choose one to start saving for.

ORDER, ENJOY

Use points to purchase rewards. Every order ships for free!