WARNING: This product contains nicotine. Nicotine is an addictive chemical.

WE BELIEVE IN

THE POWER OF CHANGE
We've witnessed how one change can ripple outward and make a positive impact on the lives of many. It's inspired us to create ZYN Cares: a philanthropic initiative supporting more than 100 charitable organizations committed to bringing positive change to communities both locally and abroad.

WHAT WE CARE ABOUT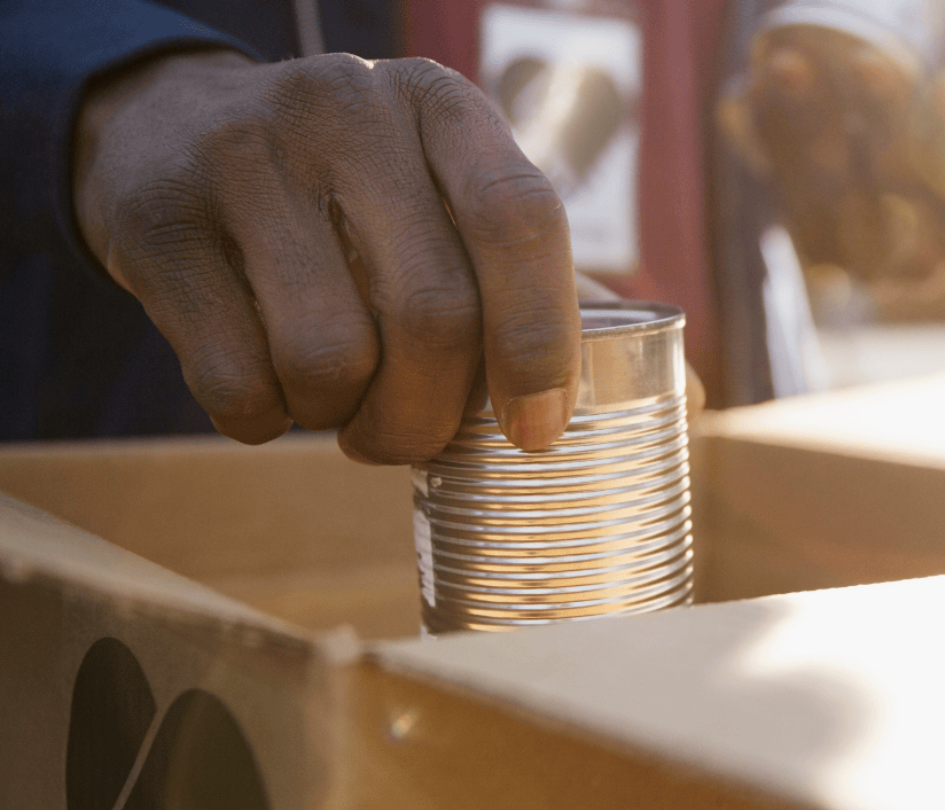 EASING THE STRAIN OF POVERTY
Together, with partners like charity: water, we're helping provide food, water, and other basic human necessities to those who need them most.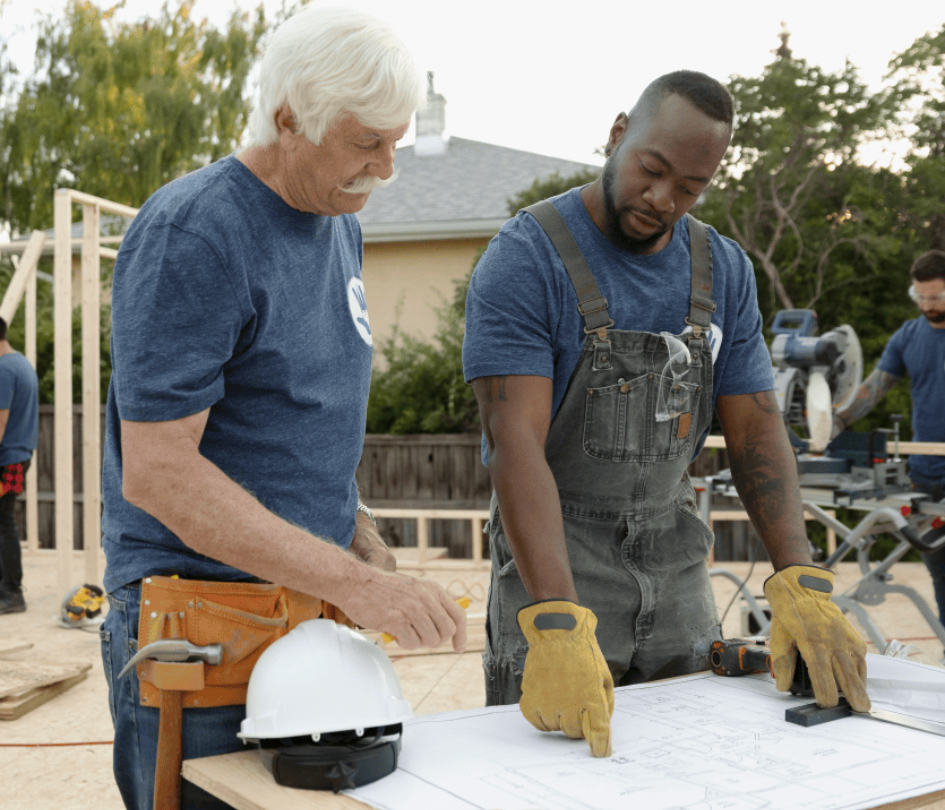 INCREASING ACCESS TO HOUSING
We believe growth begins with strong roots, which is why we're helping fund projects that provide people with homes and a sense of community.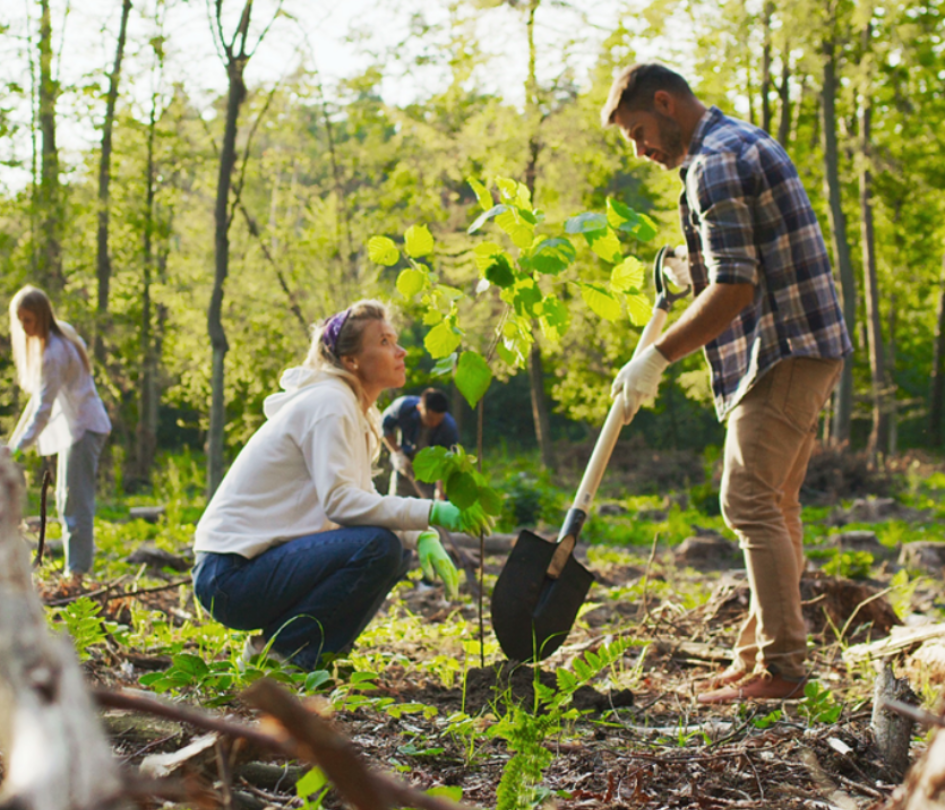 PROTECTING NATURAL RESOURCES
Parks, mountains, lakes, and streams are some of the few remaining spaces that everyone is free to enjoy. We're working with our partners to help secure these natural havens for generations to come.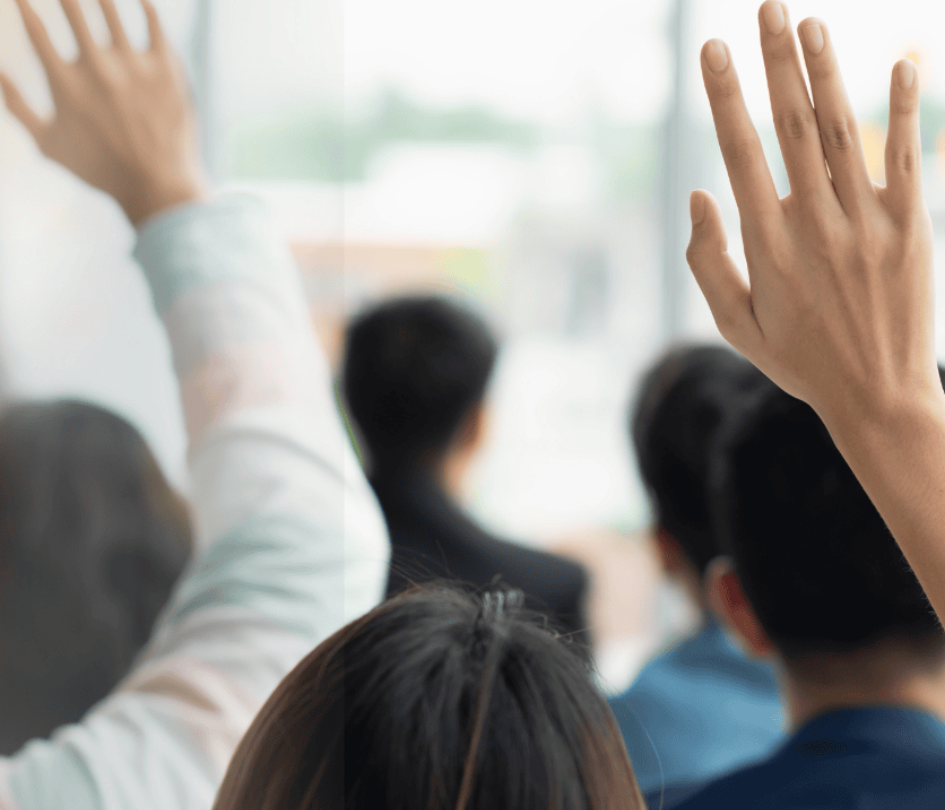 OPPORTUNITY FOR ALL
Everyone deserves a chance to succeed. By giving to groups like the Jackie Robinson Foundation, we can help increase access to education, gainful employment, and more.
FOR PEOPLE. FOR PROGRESS. FOR POSITIVE CHANGE.