WARNING: This product contains nicotine. Nicotine is an addictive chemical.
We sent out a nationwide call for people looking to break free from their routines in unexpected ways. After reading thousands of unique submissions — six ZYN fans stood out.
Get to know the winners and stay tuned for the first video drop in the
Go For It Giveaway series.
MEET THE WINNERS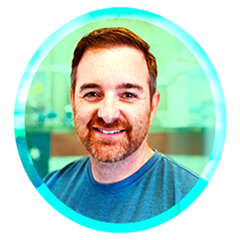 MEET ALEK S.
Favorite ZYN Variety: Wintergreen 3 mg
Go For It Adventure: Flying is what total freedom feels like - at least for our friend Alek. He was Blackhawk crew chief in his twenties, but then his life took a detour. Now more than a decade later, he's jumping into the pilot seat at the famous BlackHawk Ranch in Valley Springs, California to defy both gravity and the circumstances that grounded him so long ago. Check back to watch Alek's full story!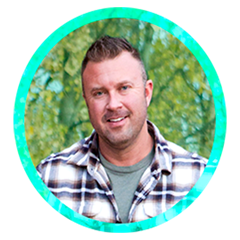 MEET DAVID F.
Favorite ZYN variety: Smooth 6 mg
Go For It Adventure: Along with being a single father of three and a full-time nurse practitioner, David is also a 21-year combat veteran. So, we weren't surprised he wanted to do something that tested his limits. And Whistler Mountain Bike Park was the place to do just that. Check back to catch David hitting 30+ mph on some of the world's most rugged (and scenic) mountain bike trails!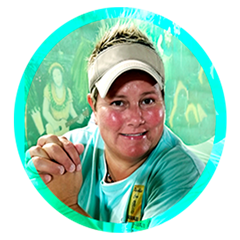 MEET CHRISTINE O.
Favorite ZYN variety: Chill 6 mg
Go For It Adventure: It's been an intense few years for Christine. She was a frontline worker during the pandemic, but before that, she also served as a paramedic and volunteer rescue squad member for more than 20 years. That's why it makes complete sense Christine chose to travel to Peace River, Florida to enjoy one of her "zen" activities — fossil hunting. Check back to see what Christine discovers!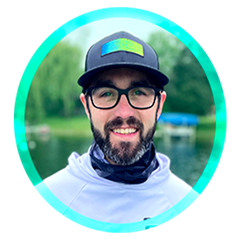 MEET DAVID O.
Favorite ZYN variety: Spearmint 6 mg
Go For It Adventure: Hawaii is known as the "Big Island." And true to its name, it doesn't do anything on a small scale — least of all its fish. The waters off Kona's coast are known for its record-breaking tuna, wahoo, and marlin — which can top 200 pounds! David's always wanted to haul home a trophy fish. Will he do it? You'll have to check back to see.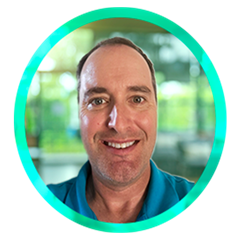 MEET CHRIS R.
Favorite ZYN variety: Wintergreen 6 mg
Go For It Adventure: Chris is an avid fisherman. But it's not every day he has the chance to visit one of the most beautiful and fruitful fly-fishing spots in the U.S. — the free-flowing streams of Montana. From days spent waist-deep in mountain brooks surrounded by golden aspens to nights spent around the fire, check back to see if Chris landed the big one!
MEET HARRISON W.
Favorite ZYN variety: Citrus 6 mg
Go For It Adventure: The open sea has forever been associated with freedom. At least that's how Harrison's always seen it. He describes sailboats as the ultimate "escape pods," like little portals to a place where time stands still. Perhaps no destination represents that ideal better than the waters around the U.S. Virgin Islands. Check back to watch Harrison embark on the sailing adventure he's waited a lifetime for!