WARNING: This product contains nicotine. Nicotine is an addictive chemical.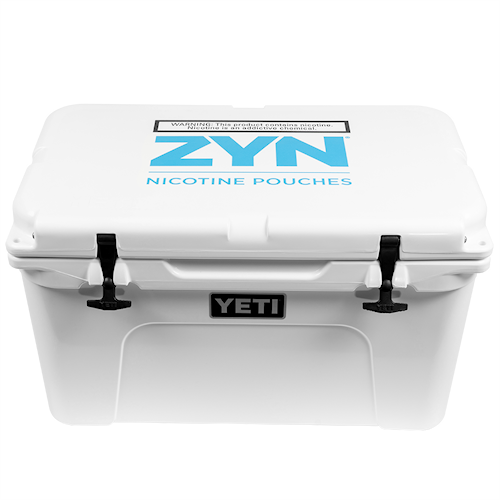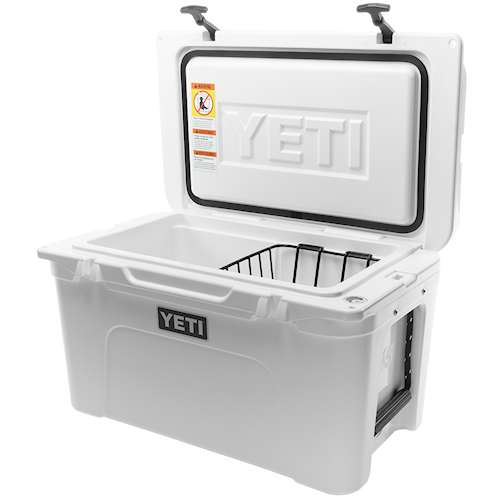 ZYN Branded Yeti Tundra
Low on stock
With two inches of PermaFrost™ Insulation and UV-resistance, the Yeti Tundra 45 Cooler is made to keep 35 lbs of ice frozen in the hottest conditions. Bring it on your next camping trip, BBQ, or any outdoor event.
HOW IT WORKS
SCAN CODES

Scan the QR code on the back of your can to receive your points. Enter up to 60 codes per month. Keep in mind codes are case-sensitive!

COLLECT POINTS

Get 15 points for every reward code and look out for chances to earn bonus points.

SHOP REWARDS

Browse more than 50 reward items and choose one to start saving for.

ORDER, ENJOY

Use points to purchase rewards. Every order ships for free!