WARNING: This product contains nicotine. Nicotine is an addictive chemical.
Bushnell Nightvision Camera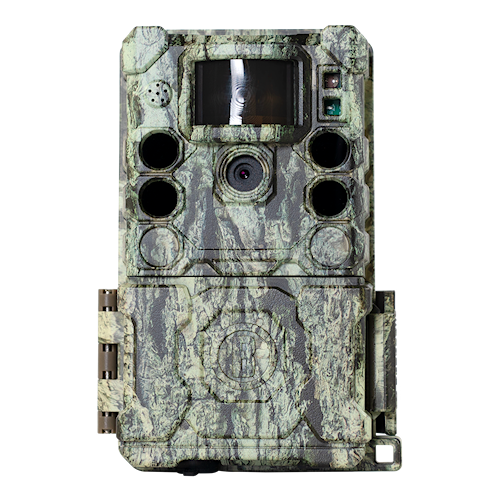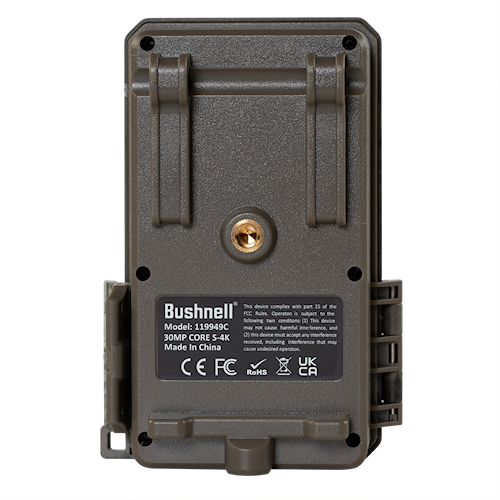 Bushnell Nightvision Camera
Low on stock
From the leader in Optics and Trail Cam design, the Bushnell Trail Camera offers the highest picture resolution with dual sensors for the best image quality in day and night. Plus, the optimized battery life means maximum image capture and more time in the field without checking batteries.
HOW IT WORKS
ENTER CODES

Peel bottom label to reveal reward code. Enter up to 60 codes per month.

COLLECT POINTS

Get 15 points for every reward code and look out for chances to earn bonus points.

SHOP REWARDS

Browse more than 50 reward items and choose one to start saving for.

ORDER, ENJOY

Use points to purchase rewards. Every order ships for free!